Women in Executive Committee
Women in Middle Management
Application Review
Due to the volume of applications we receive, we only contact pre-screened candidates. Unfortunately we cannot provide feedback to candidates that do not advance past the application review stage.
Timing
We aim to get back to applicants within 2 weeks, but sometimes it can run a bit longer.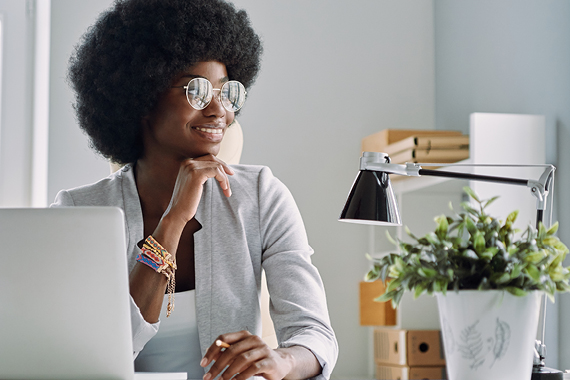 Interview Process
If it seems like a good fit, our HR department will contact you. Depending on the role, you can expect a series of digital meetings paired with a practical challenge. The full interview cycle usually averages 2-4 weeks, but in some cases can take up to 8 weeks to complete.
Successful applicants will be asked to submit professional references, and complete a criminal record check. We'll share more details about this when you reach this stage in our hiring process. In the meantime, please follow our LinkedIn, Facebook and Instagram pages in order to stay updated. You can also subscribe to our YouTube channel. Thanks again for your interest in AB Bank,
Your HR Recruitment Team.